BBE Training values the commitment and dedication of our Armed forces and Blue Light services and we look forward to supporting them through their learning journey.
Whether you are leaving the service or looking to progress your knowledge or skills we have a dedicated team who can advise you of the next step.
Our nationally accredited qualifications up to and including foundation degree level are all delivered through the support of our experienced highly qualified tutors.
Blue Light Services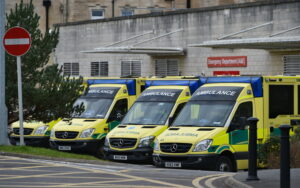 BBE Training has been the preferred supplier of choice to many of the blue light emergency services over the past 10 years.
Offering a more flexible approach to a customer's needs and appreciating the high demanding job role in these sectors.
Available as a group or an individual our offering can be unique to your company and employees enabling them to succeed on their chosen path.
Whether its developing management and leadership skills, training and assessing qualifications or finance and accounting awards BBE have it all in one place.
Arrange your training requirements from our group of qualifications for the upcoming year and commence them at any point that suits your needs.
ELCAS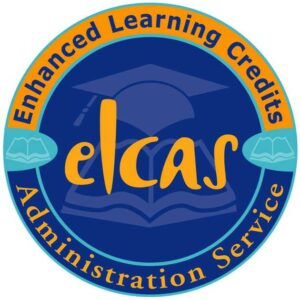 BBE Training has been an approved centre for the MOD (Ministry of Defence) Enhanced Learning Credits Scheme for several years. Whether you are still serving or have retired and have credits to use we can advise you on our qualifications at level 3 and above via the scheme.
ELCAS provide the financial support for higher-level learning of a nationally recognised qualification.
Group purchase training courses together so you can move from one level to another and advance your learning. BBE Offer a flexible timeframe to suit your current employment whether still serving or not.
Our ELCAS provision is managed and run by an ex-forces veteran who understands the value and how important training prior to leaving the services can be.
ELCAS provider number: 9423
Here's some feedback from one of our ELCAS learners:
"I recently undertook a distance learning course with BBE Training and whilst the onus is on you to do your own research, I have to say this company goes above and beyond to support its learners. I had a number of difficulties trying to complete aspects of my CAVA course because of the COVID pandemic but the team at BBE supported me throughout until I achieved the qualification. The student support team and my tutor have been brilliant, directing me to useful sources of information and giving me guidance; nothing was ever too much trouble and the communication was second to none. Feedback on tasks was clear and constructive and as I progressed through the course my confidence really grew. The online Moodle was easy to use too, making the whole experience perfect. I would highly recommend."